"Transforming Data into Actionable Intelligence with Smart Insights AI."

Unlock the power of data with Smart Insights AI
Unlock the power of data with Smart Insights AI. Our advanced analytics solutions utilize machine learning to transform raw data into actionable insights. From trend analysis to predictive modeling, we empower businesses to make informed decisions, optimize processes, and drive growth. Let Smart Insights AI guide your strategic choices, turning data into your greatest asset.
"Empower Efficiency with AutomateBot AI-Powered Automation for Streamlined Operations."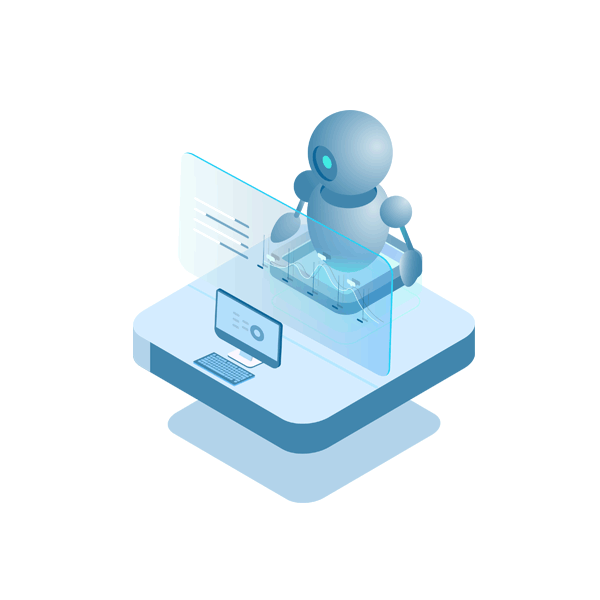 AutomateBot
Introducing AutomateBot, your intelligent automation partner. Our AI-driven automation solutions streamline repetitive tasks, enhancing operational efficiency and reducing manual errors. Through smart algorithms and machine learning, AutomateBot adapts and evolves, constantly improving processes. Embrace the future of work with AutomateBot's seamless integration into your workflows, freeing your team to focus on innovation and strategic initiatives.
"Elevate Engagement with CogniChat Assist: AI-Powered Chatbot for Instant Customer Support.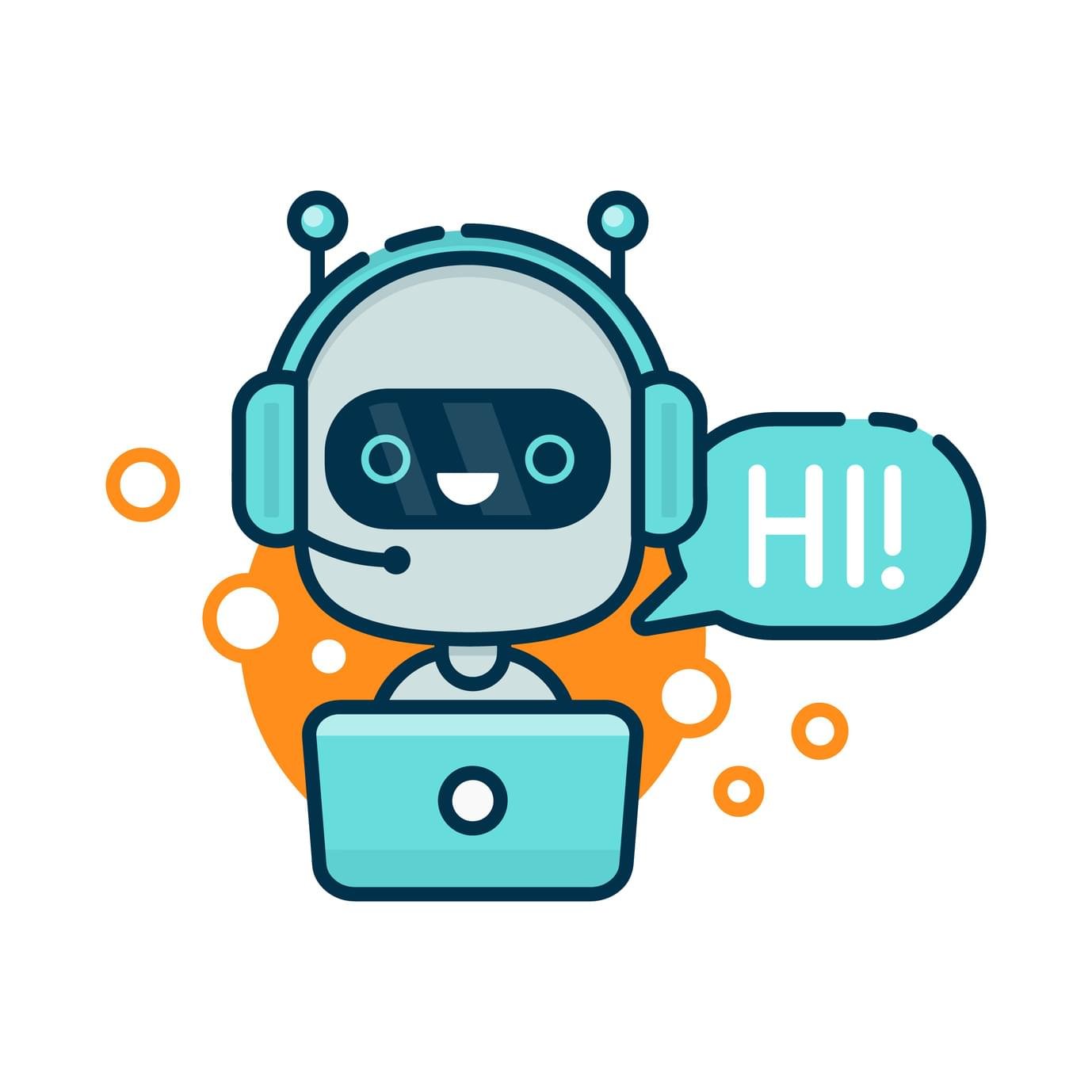 Your AI-Powered Chatbot Partner
"Elevate customer experiences with CogniChat Assist, our AI-powered chatbot solution. Available 24/7, it engages users in natural language, delivering instant support and information. CogniChat Assist enhances user satisfaction, reduces support costs, and scales effortlessly to meet growing demands. Seamlessly integrated into your systems, it's your versatile conversational ally, making interactions seamless and efficient."