SEO (Search Engine Optimization)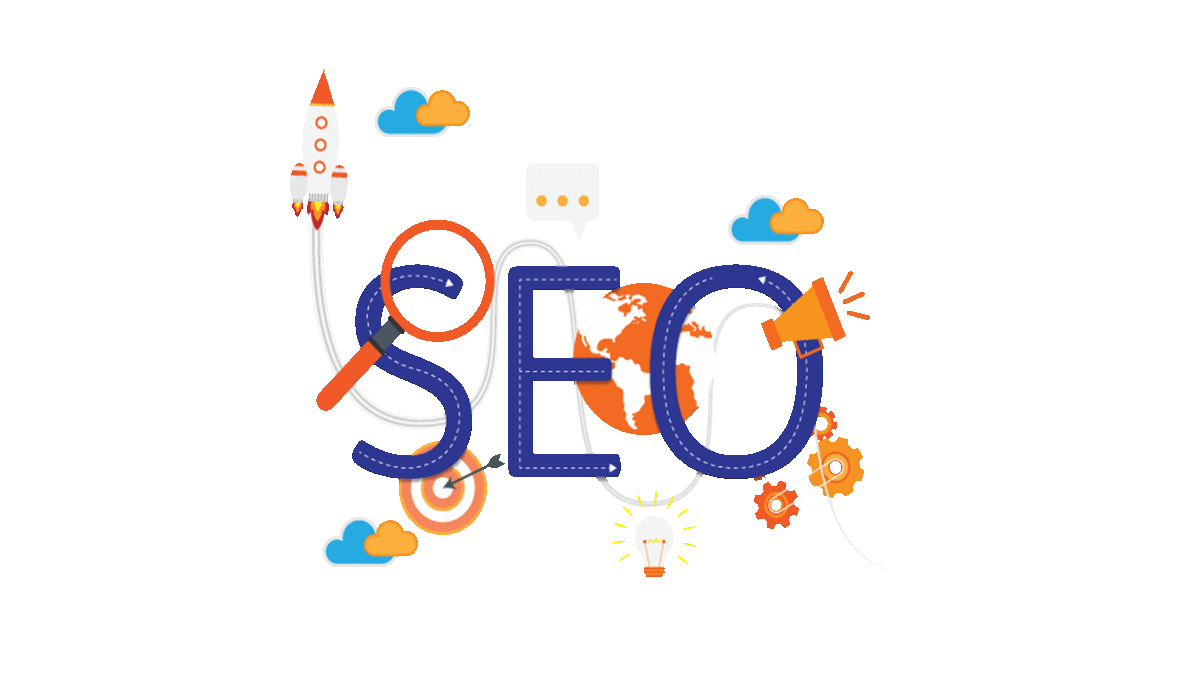 SEO
SEO (Search Engine Optimization) service is a strategic digital marketing approach aimed at improving a website's visibility in search engine results pages (SERPs). It involves optimizing various elements of a website, such as content, keywords, meta tags, and backlinks, to enhance its ranking on search engines like Google. The primary goal of SEO is to increase organic (non-paid) traffic to a website, ultimately leading to higher online visibility, more potential customers, and improved online business success.
"Boost your online sales with our E-commerce Marketing Services! Our expert team specializes in driving targeted traffic, optimizing product listings, and increasing conversion rates. Let us help you grow your online store's revenue and reach new customers."
"Unlock the power of digital advertising with our Google Ads and Facebook Ads services. Our skilled team leverages data-driven strategies to create compelling ad campaigns that drive results. With Google Ads, we ensure your brand appears prominently in search results, attracting high-intent customers. Meanwhile, on Facebook, we craft engaging ads that reach your target audience precisely, fostering brand awareness and customer engagement. Our expert management optimizes ad spend to maximize ROI, making every click count. Harness the potential of these platforms to boost your online presence, increase conversions, and skyrocket your business growth with our top-notch Google Ads and Facebook Ads services."